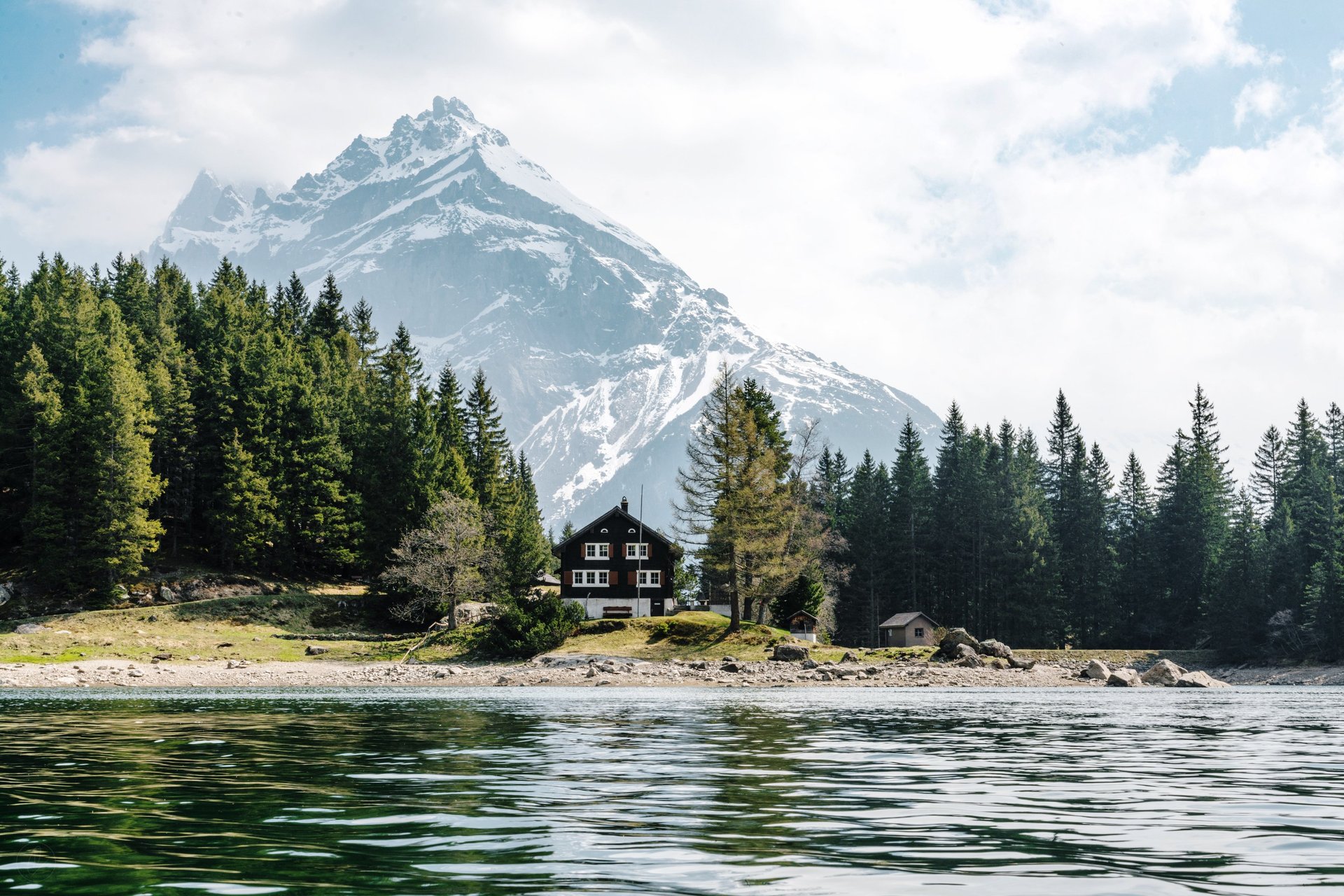 YOUR PARTNER FOR SHORT TERM PROPERTY MANAGEMENT
At Well-c-Home, we manage your short-term rentals from A to Z. We make every effort to facilitate your daily life, that of your travelers and improve your rental income throughout the year.
We take care of the entire short term rental management process!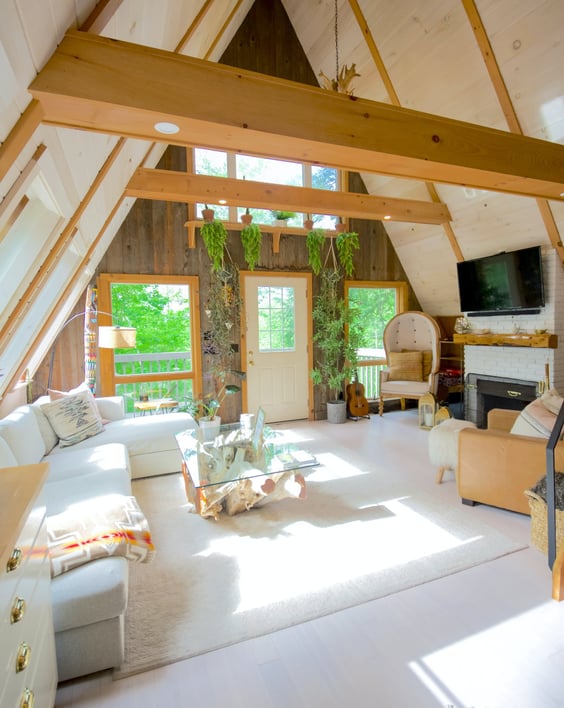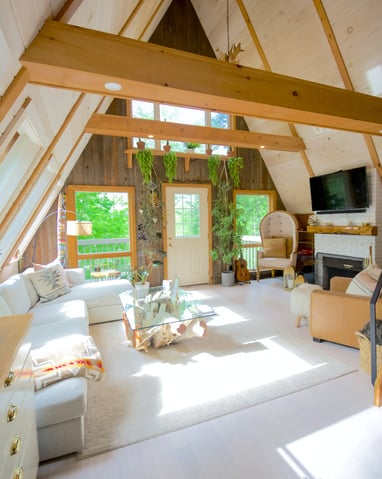 Whether it is a second or main residence, Well-c-Home allows you to rent for a short period and make your property profitable in your absence, or all year round. Creating an ad, welcoming travelers, handing over the keys, cleaning the accommodation, changing the linen... All of this is a real profession!
Entrust us with your property and enjoy the benefits of a successful rental!
We offer you a complete short-term rental management service: from writing advertisements to managing reservations and cleanings, we take care of everything for you.
At Well-c-Home, we take care of your property as if it was our own.
If you own a property and are looking to rent it out, our company is here to help. We offer a complete management solution that will allow you to maximize the income from your property without the hassle of day-to-day management.
Renting your apartment takes time and can be a source of stress. We make owning a short-term let hassle free while maximizing your income. With us, hosting is easy because we take care of it all. Our complete service offer relieves you of the rental management of your property. With our team, you can now relax !
Our rigor enables us to be efficient and provide a quality service throughout our management process.


Our team is committed to delivering great service, ensuring that your guests feel at home.


We work hard to ensure that guest feels welcome and comfortable. Our commitment to excellence will earn you high ratings and glowing reviews.


We enable owners and guests to make the most of every stay.
We will be delighted to discuss with you and answer all your questions.