At Well-c-Home, we take care of your property and provide your tenants with a comfortable living space. To achieve this, we have identified three pillars that represent the values we work with every day.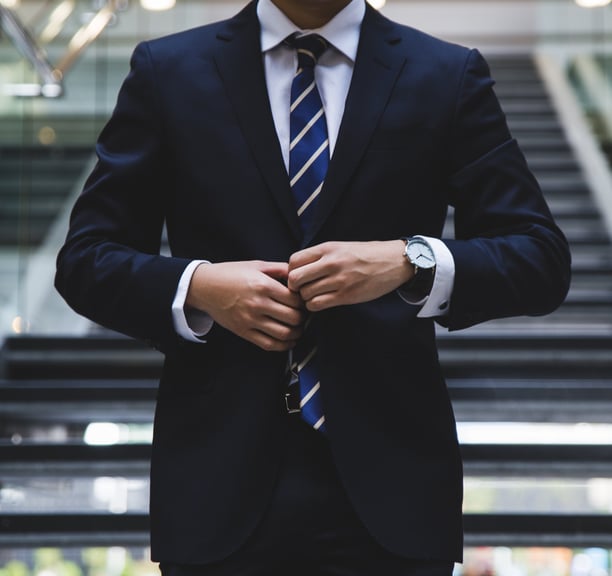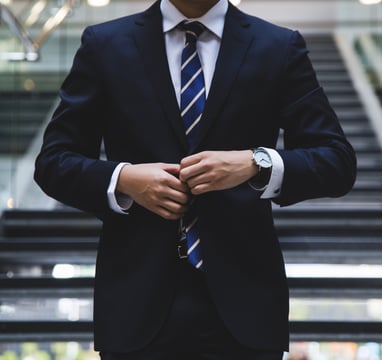 At Well-c-Home we make sure that all our properties are well maintained and ready to welcome your tenants with the greatest attention. We are aware of the importance of meeting deadlines and focus on maintaining high standards in all our operations.
We also believe that rigor is key to building trust with our owner clients to give them confidence that they can rely on us to meet their needs and resolve any issues quickly and efficiently.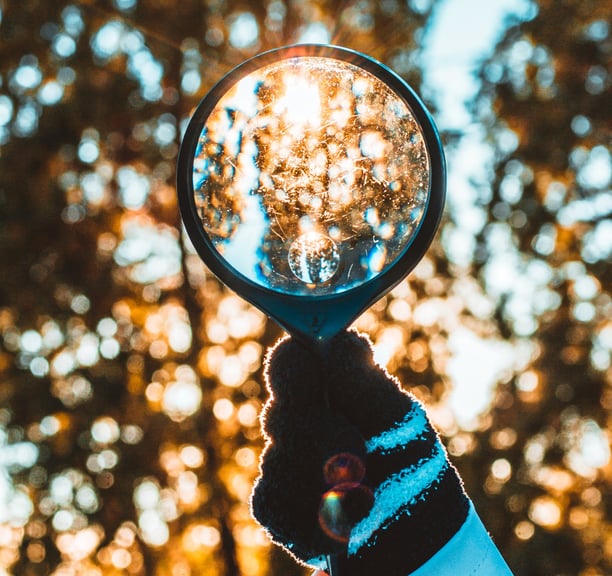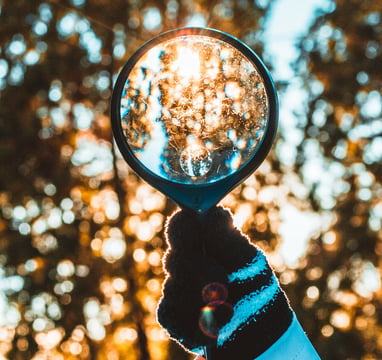 We believe that quality should be considered in every aspect of our business. We are proud of our team of skilled professionals who are trained to maintain high standards in all of our operations.
We also take your guests' comments and criticisms very seriously to continue improving our services and providing the best possible quality.
We make sure that your guests feel welcome and taken care of as soon as they arrive. We believe that their satisfaction is key to our long-term success and growth, and we are committed to keeping this philosophy at the heart of our business.
We strive to ensure continuous support during the stay of your guests.
We work hard to ensure that your guests are satisfied at every stage of their experience.